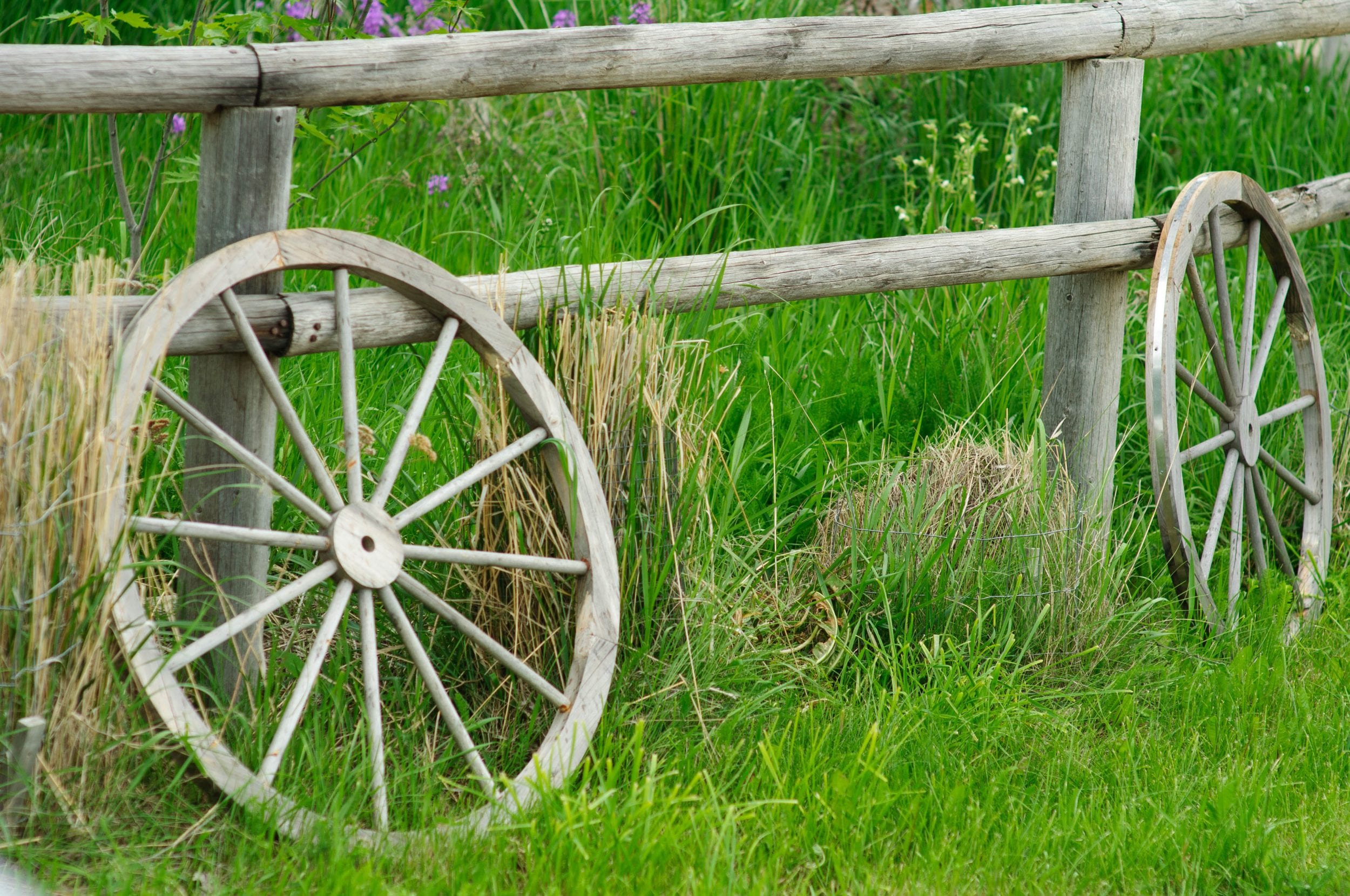 Your Catalog to D@D Content. Dunrovin Ranch is a happening place that generates lots of fun and exciting content. This is where you can explore it all. Both Dunrovin Ranch's content and the DaysAtDunrovin community are ever changing. We will constantly adjust this page to accommodate new items, respond to members' suggestions, and explore new paths.
Please note that the EXPLORE section of the DaysAtDunrovin website is currently under construction. D@D has a ton of historical material to organize and add so that you can dig as deeply as you like in any topic. Thank you for your patience.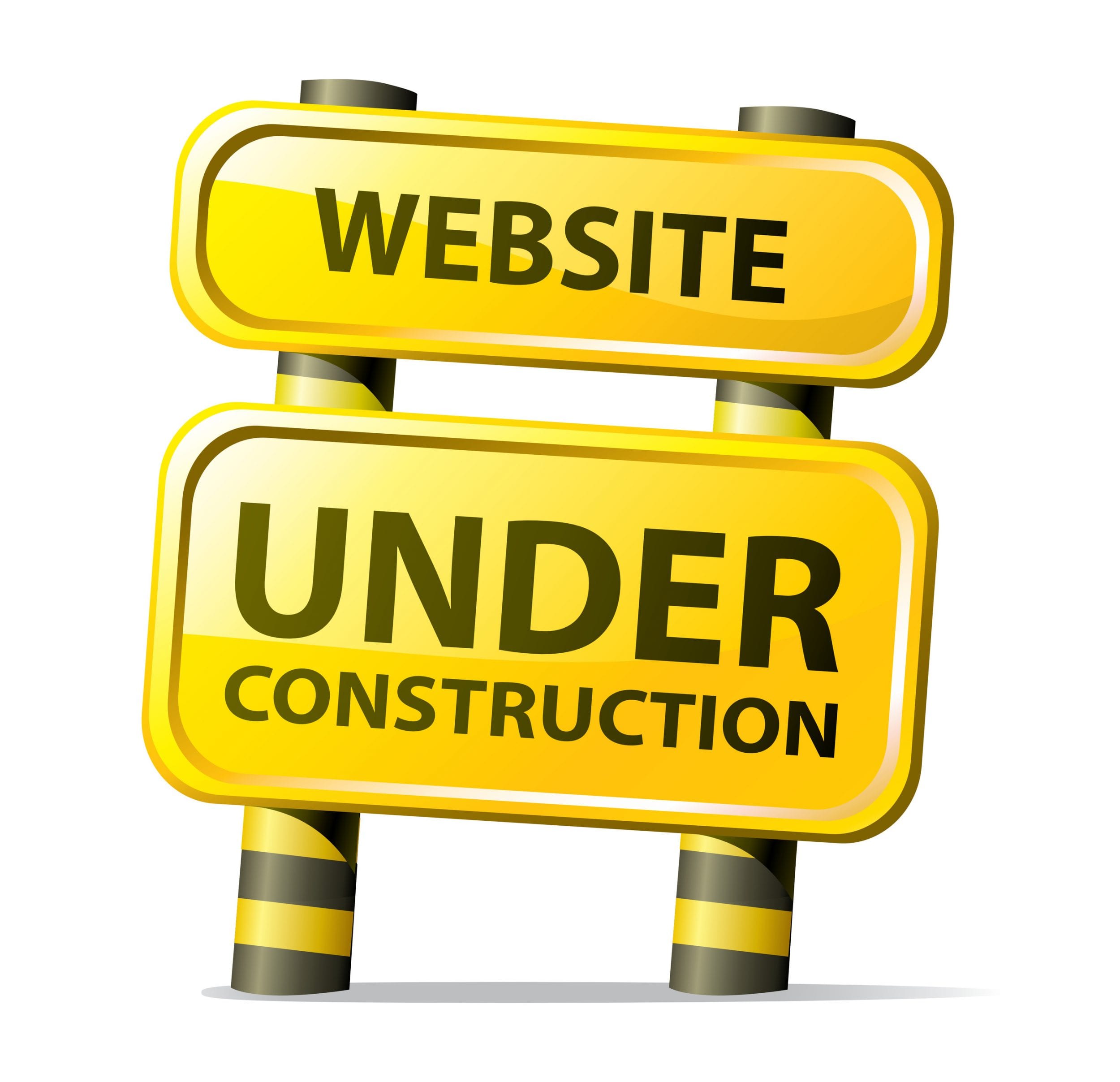 Know Where You Want to Go? Here Are Your QUICK CLICKS!
From Book Club, to Musical Chairs, to Great American Criminal Trials, to Dunrovin Key Quest, to Ranch Talk, to Learning Adventures of all kinds and everything in between, this is the place to find it.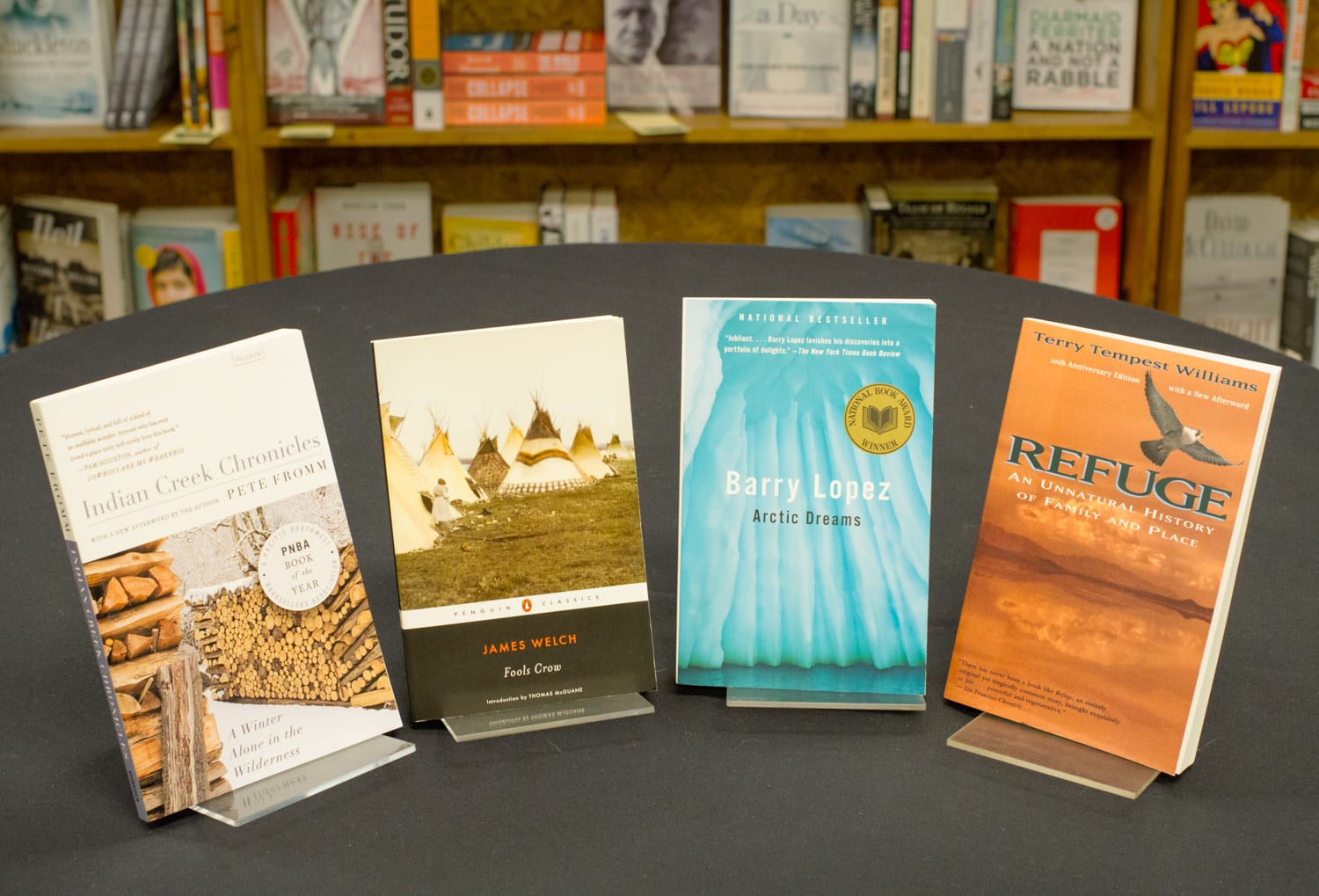 Several years ago, DaysAtDunrovin experimented with creating a "cyber" book club like none other. We not only wanted to share some good reads with our fellow D@D members, we wanted to engage some literary professionals to deepen our discussions and possibly engage some of the people involved in the books, like the authors themselves or principal characters. We didn't know if it was possible to facilitate truly meaningful book discussions online, but we did know that many of our D@D members are avid readers and sharing books is an excellent way to get to know one another. So, we forged ahead and developed a club format that we hoped would work. Distinctly Montana carried an article about our initial efforts in their Summer 2015 edition (flip to page 29).
The the book club is the collaborative effort of three women: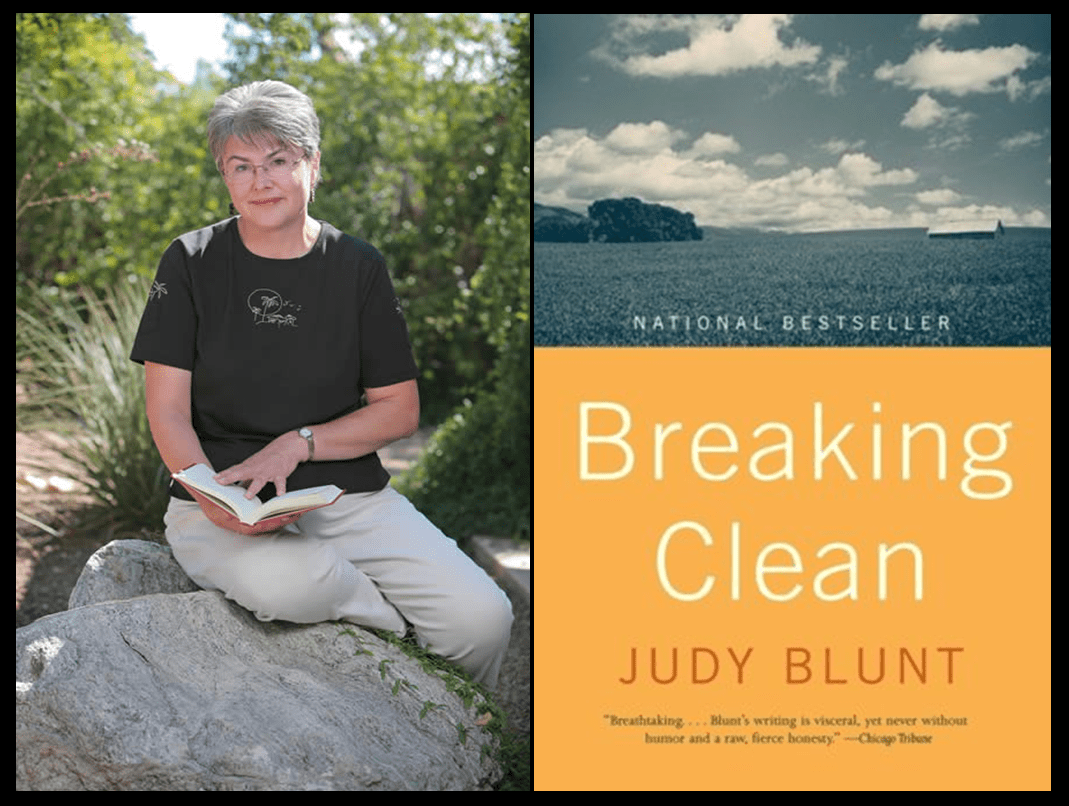 How very fortunate we are to have University of Montana English Professor and nationally known author, Judy Blunt, serve as the literary guide for our DaysAtDunrovin book club. Judy is the D@D book club's content person, responsible for selecting quality books and enriching our discussions. Since the beginning of our book club in the winter of 2015, Judy has unerringly selected books that are beautifully written, showcase the American west, and delve into universal themes that resonate with readers regardless of where they live. Her wide connections with the literary world enable her to bring people intimately involved with each book, such as the authors themselves, into our discussions. Rarely do book club readers have such a privilege of directly engaging with the authors of the books included in the club's selection, but we do!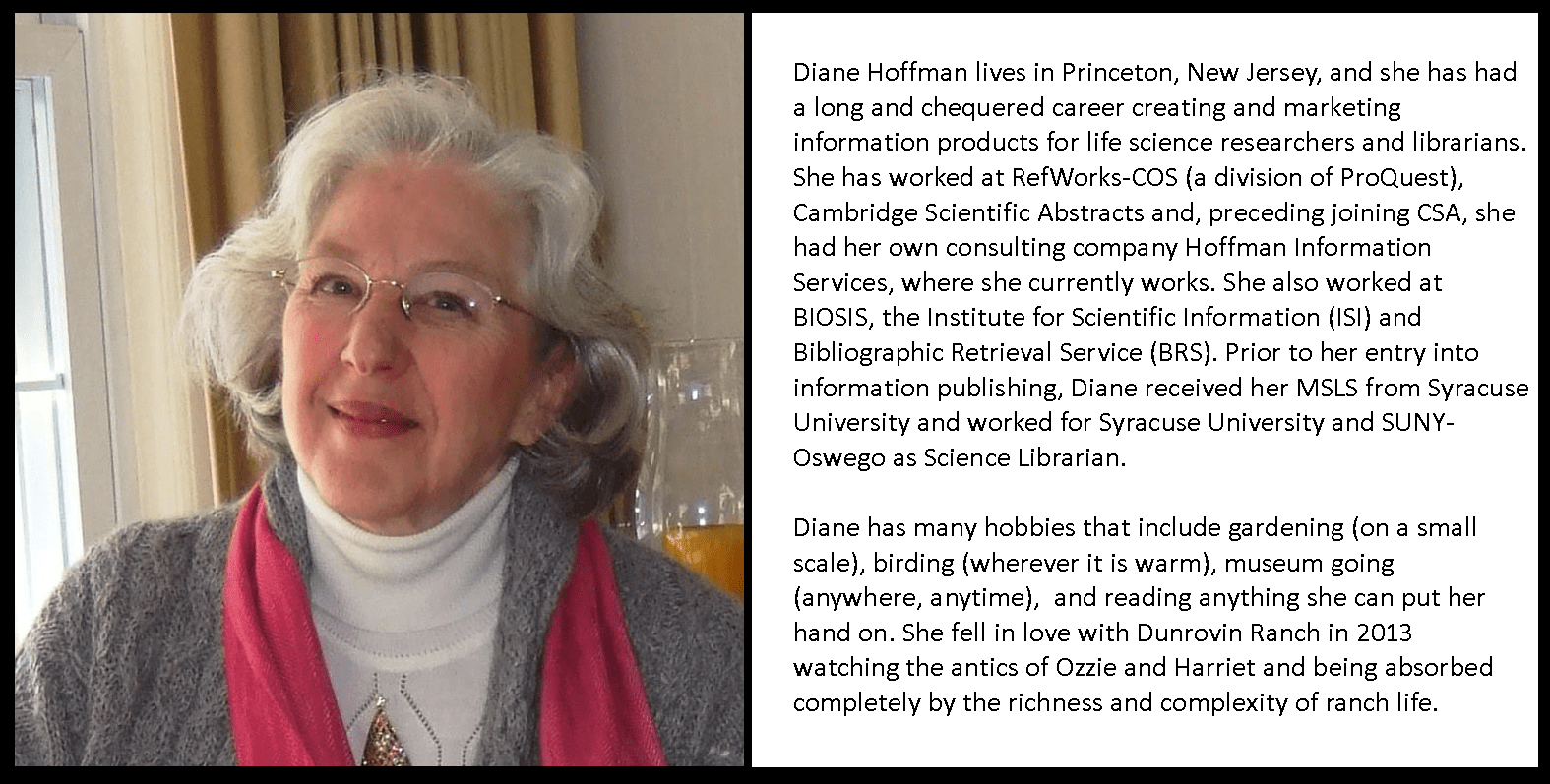 We are delighted and honored to have Diane Hoffman serve as our online host. Diane builds a bridge between the club's chat sessions and the live broadcast, on-site discussions with Judy and the books' authors. Diane's background and interests makes her the perfect person to facilitate some good conversations on the books. During the two chat sessions that occur each month, Diane facilitates the discussions, takes notes, and summarizes D@D members' comments into a guide that Judy and SuzAnne then use for the live broadcast session with the books' authors. Diane is the online discussion person.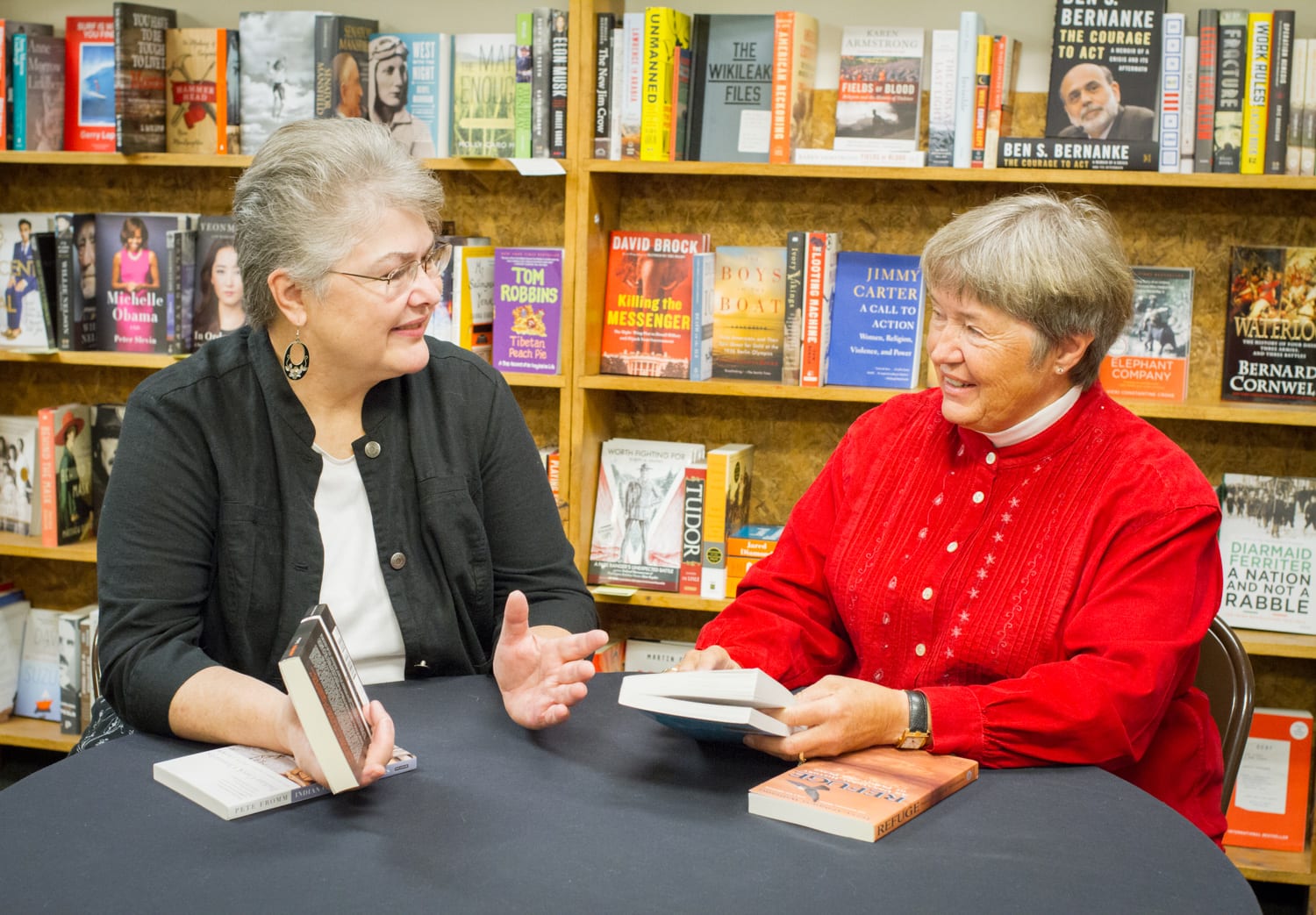 Dunrovin Ranch owner, SuzAnne Miller, assists Judy in selecting the book and serves as the on-site program host. SuzAnne's job is to get the technology set up to bring the books' authors into the conversation through a live broadcast, either at Dunrovin Ranch or via a Google Hangout connection, to bring Diane and D@D members into the discussion via the telephone, and to keep an eye on the clock and keep the conversation moving through the discussion guide. SuzAnne is the club's process person.
About Great American criminal Trials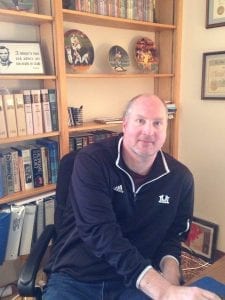 By SuzAnne Miller
Great American trials? Why on earth is Dunrovin Ranch offering broadcasts focused on great American trials? Well, let me tell you how it happened.
It is a blessing to be near a university town. Colleges and universities have a way of invigorating communities with young people, professionals with wide interests, artists, authors, foreigners, and eccentrics of all kinds to liven up our social and cultural lives. The University of Montana does all that and more.
My husband Sterling and I are particularly drawn to UM for numerous reasons. It is where we met – in soils class to be exact. He was a wildlife biology major and I was majoring in forestry. Both of our sons attended UM. Jake graduated with a degree in English before going on to law school and Mark was there three years before transferring to Montana State University for a degree in computer science. UM's emphasis on wildlife and birds naturally taps into Dunrovin's interests.
Within the last few years, Sterling and I have discovered another wonderful part of the University of Montana, and that is, its Molli Program. This is a program for "learning for the love of it" for people who are at least 50 years old. We pay an annual membership then select and register for any number of fun and interesting classes, pay some class fees, and off to class we go. It is an extremely popular program; so much so, that you have to get online immediately on the day registration begins in order to get a seat. Sterling and I scour the course catalog and frequently take classes together.
During several Molli classes, I found myself wanting to include our DaysAtDunrovin members as I was certain that they too would enjoy these short courses covering a large range of different topics. Well, that is exactly what is prompting me to create a couple of D@D broadcast focused on two great American trials.
It all started when Sterling and I signed up for a Molli class last year entitled Great American Criminal Trials. It was taught by an attorney, law professor, and head of the Montana Innocence Project, Larry Mansch. It was a terrific look at six trials that had resonated through American history. Larry was infectious in his enthusiasm, a very responsive teacher, and had well-organized material. In short, it was a terrific class that prompted lots of discussions among the participants. At the end of the class, I approached Larry and told him of my interest in bringing his fun class to our D@D members. Happily, he was most receptive and agreed to come out to Dunrovin Ranch to see what we were doing.
Larry and his wife Kim spent a lovely afternoon with Sterling and me on our deck discussing all manner of issues. By the end, he said that he was willing to participate in an experiment D@D class to see if we could develop a format that would engage all of you with his topic. We also agreed that we should start with a format that has already been successful in getting all of you engaged, namely our book club format.
Instead of Molli classes, I am going to call these programs D@D Learning Adventures. I hope you will join us for this first Learning Adventure and help me create a long-term Learning Adventure Program that could be fun for all of us.
Our first episodes of Great American Criminal Trials occurred in October and November of 2018. We hope to keep this series going as long as Larry is interested in participating. And as I have gotten to know him, it is clear that he loves nothing better than sharing his love of history!
More About Attorney and historian larry d. mansch

Larry grew up in Minnesota. He attended Hamline University in St. Paul, majoring in Political Science/Public Administration. He earned six varsity letters in baseball and basketball before graduating in 1980. He then attended the Creighton University School of Law, graduating in 1983, and moved to the West.
He has spent most of his legal career working in criminal law. He clerked for Judge R.C. McDonough in Glendive, and then became one of Montana's first full-time public defenders. He served as Senior Attorney with the Missoula PD office until 1999, and then went into private practice. Larry has tried cases all across Montana, in both State and Federal courts.
Seeking a change of direction, Larry earned his Masters in Education from the University of Montana in 2006, and spent the next ten years teaching U.S. History and Social Studies. He also served in the Montana Army National Guard as a Judge Advocate General, retiring as a Lt. Colonel in 2011. Larry joined the Montana Innocence Project when the organization was founded in 2008, and became the Legal and Clinic Director in 2014. Under his leadership, in the past three years the Project has secured the exonerations of six people wrongfully convicted of crimes they did not commit.
Larry also teaches classes in Criminal Adjudication and Wrongful Convictions at UM, and is a MOLLI instructor. He has authored five books, including biographies of Abraham Lincoln (ghostwritten for George McGovern), Martin Luther, and baseball Hall of Famer Rube Marquard.
Larry was married to Kim, the former Executive Director of Missoula's Partnership Health Center, who died in early 2019. They have four grown children, Bethany, Lincoln, Abigail, and Madison.
From continuing chapter stories about the Dunrovin osprey family or training Oggy to one time short stories about an interesting character or unusual event, this is where the storytelling happens.

Misadventures of the Donkey DIVAS
Welcome to the Donkey DIVAS' World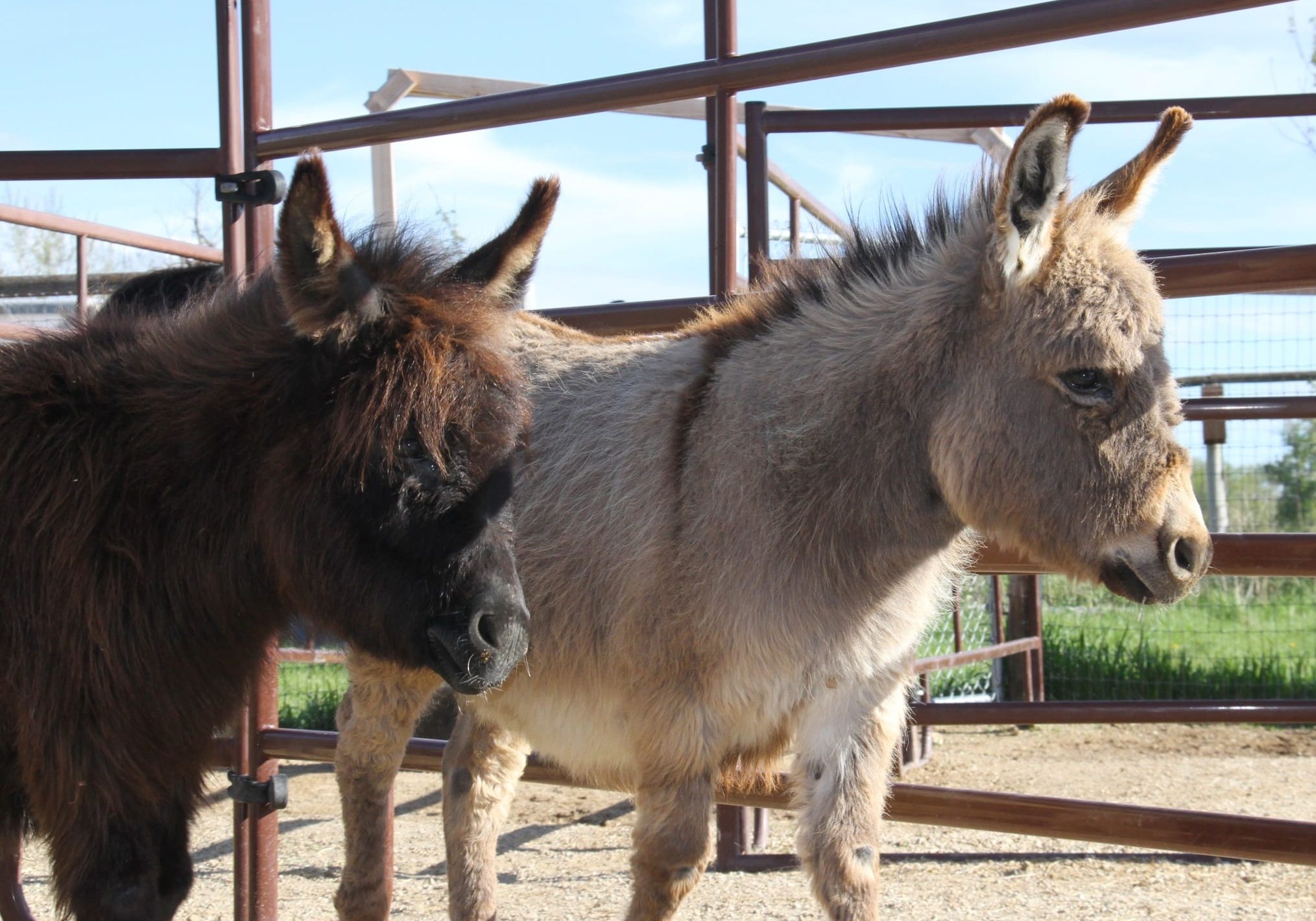 Jennets Turn into Demanding Donkey DIVAS at Dunrovin. As this photo tells, Miss Gertie and Miss Maude were the darling-est little jennet donkeys when they arrived at Dunrovin right off of a big ranch in central Montana. Shy, retiring, and totally adorable, they captured everyone hearts and attention. As they grew, so did their ids and egos! These two now assume that Dunrovin Ranch is all about them. And we lack the courage to argue with them.
The Misadventures of the Donkey DIVAS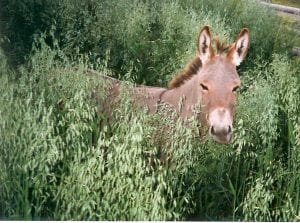 Oh dear! You can only access this content if you pull up a chair and join us on our cyber front porch! Please log in or Sign Up Username Password Remember Me Forgot Password Login
Welcome to the Dunrovin ospreys
How Wonderful to Share the Ospreys' World. What an enormous gift to have a huge, old, and very active ospreys' nest on Dunrovin Ranch. The nest is at least 30 years old and has been in almost continual use each breeding season, from early April through mid September. After installing the web camera in 2011, Dunrovin Ranch had kept records of all the comings and goings at the nest and has watched in wonder as these beautiful birds struggle to breed, raise, and fledge their chicks each year.
Dunrovin's Ospreys' Stories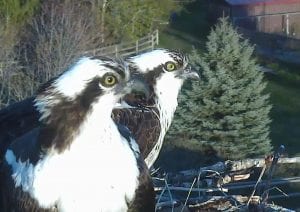 Oh dear! You can only access this content if you pull up a chair and join us on our cyber front porch! Please log in or Sign Up Username Password Remember Me Forgot Password Login
Dunrovin's Horses and Ponies
Dunrovin's horses and ponies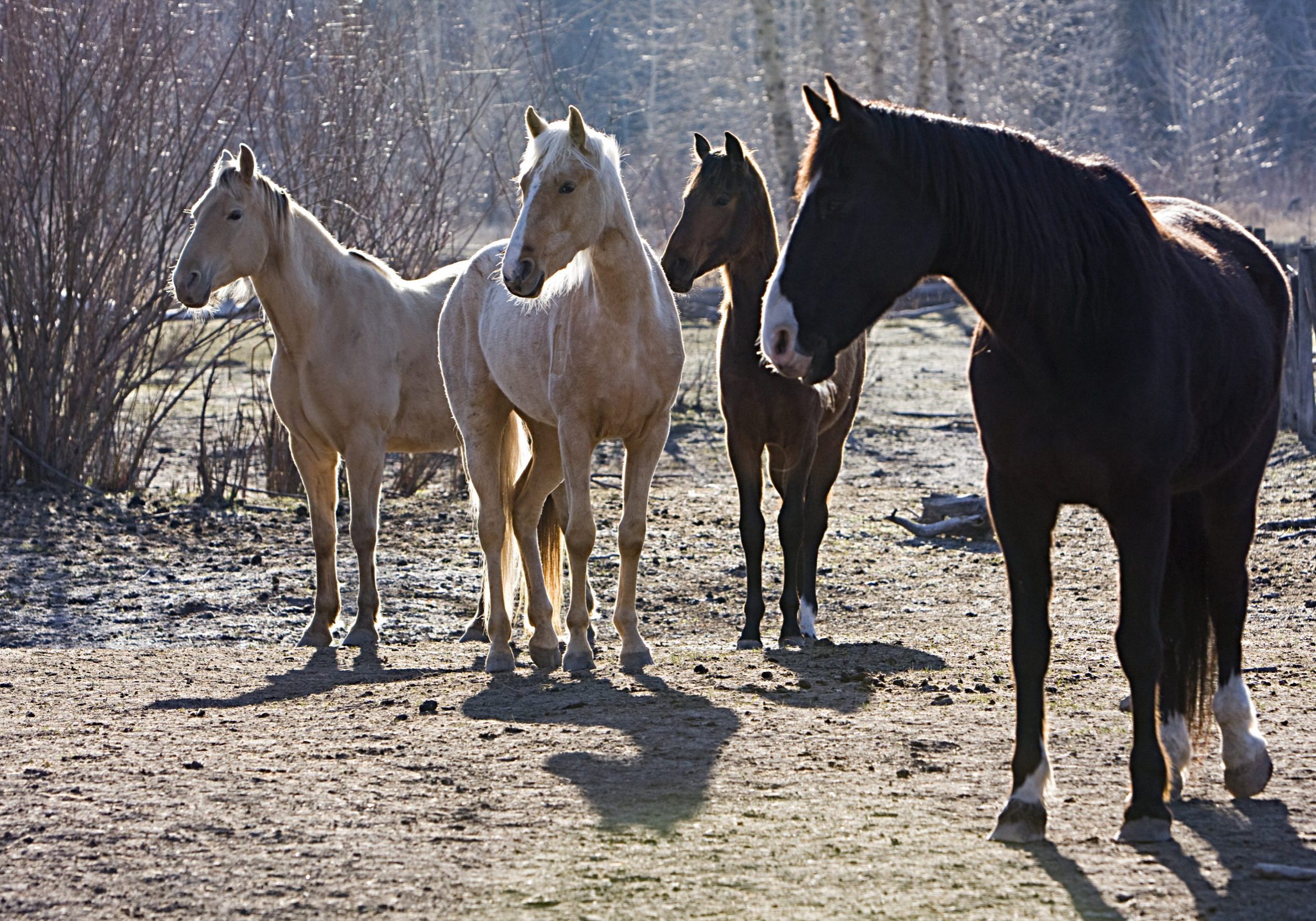 Horses Are Indeed Poetry in Motion. Horses and man have evolved together. We are both social creatures, wanting to form trusted bonds with others - even other species. Living with horses is to learn on a visceral level the values of trust, patience, intention, listening, controlling ones' energy and emotions, and looking first to one's self to solve any problem. Bonding with a horse is to cross the predator/prey divide and open windows on new perspectives.
Stories About Dunrovin's Horses and Ponies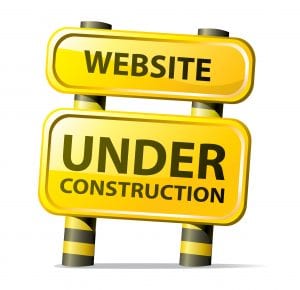 Come Back Soon. This content is currently under construction and should be completed within the next few weeks.
Life is Certainly Sweeter with a Dog. Ranches are the natural habitat for dogs of all kinds. They are integral parts of the operation. Guest ranch dogs perform special duties. Some are trail scouts. They lead mountain trails ride to sweep away the grouse that love to flush at the last moment and scare the horses. Others keep rodent populations in check, patrolling the hay barn for mice and the fields for gophers. All work in customer service, with wagging tails and happy faces for every person at the door.
Stories About Dunrovin's Dogs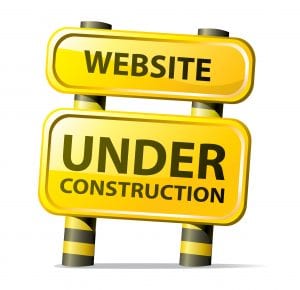 Come Back Soon. This content is currently under construction and should be completed within the next few weeks.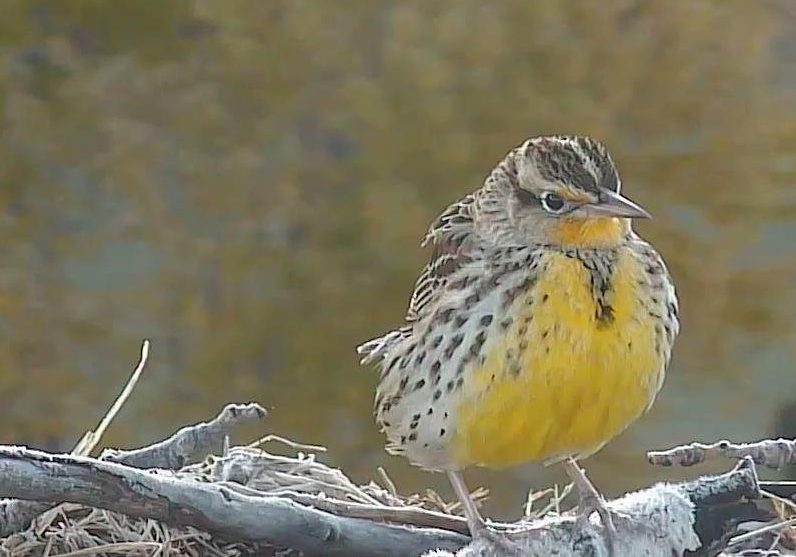 Birds Dare to Fall so They Can Learn to Fly. Birds lift our spirits, spark our imaginations, greet the mornings and punctuate our days with music, and fill our minds with wonder and awe. Oh, to be able to fly! Dunrovin fields and forests along the Bitterroot River are a haven for birds of many different species, from song birds, to woodpeckers, to water fowl, to shore birds, to majestic birds of prey such as golden and bald eagles, hawks, falcons, and, of course, ospreys. Dunrovin is alive with birds in every season.
Stories About Dunrovin's Birds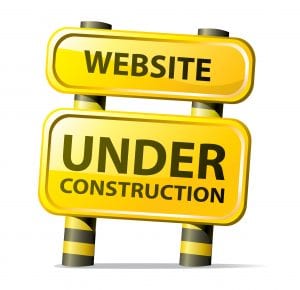 Come Back Soon. This content is currently under construction and should be completed within the next few weeks.
Dunrovin's Nature and Wildlife
Nature and Wildlife at Dunrovin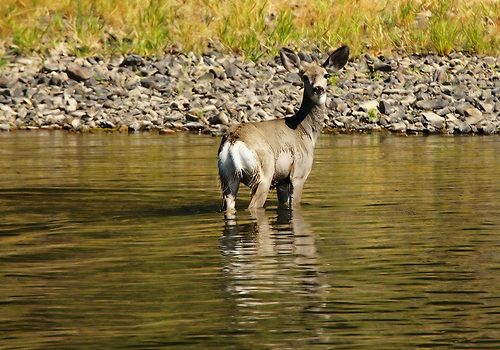 Reminders of Who We Are. Humans share the natural world with all other species. Being in nature calms us; watching wildlife reminds us of our roots when daily life for us was much like it continues to be for them. Our urbanized dwellings may have taken out of nature and out of the wild, but it does not taken nature and the wild out of us. Our senses, our spirits, and our souls replenish when we allow ourselves to reconnect with nature.
Stories About Nature and Wildlife at Dunrovin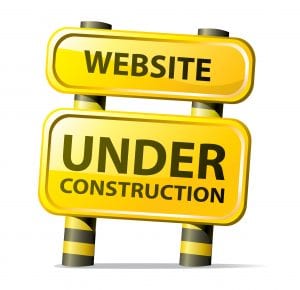 Come Back Soon. This content is currently under construction and should be completed within the next few weeks.
People Who Make Dunrovin Happen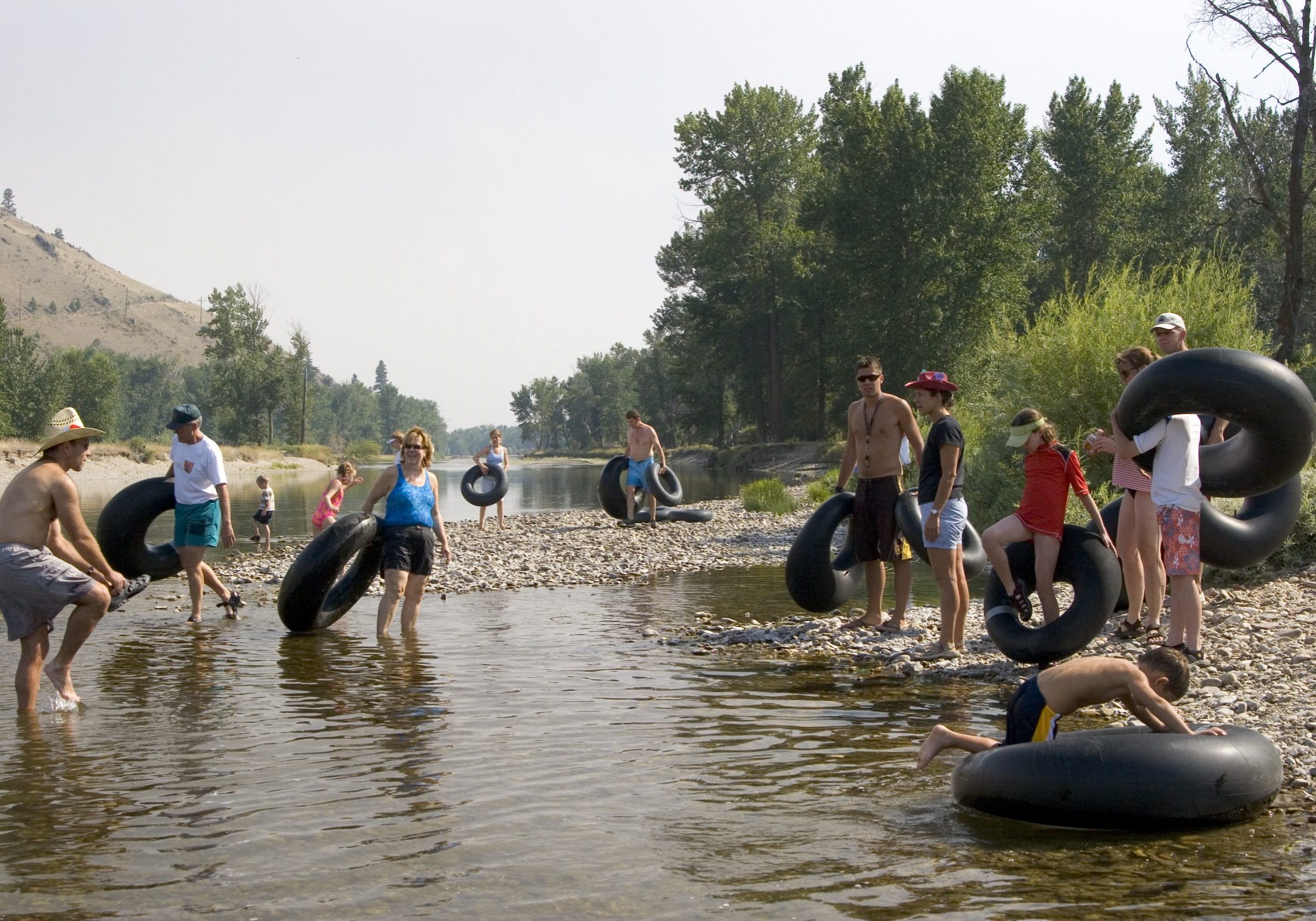 The People Make the Place. Dunrovin Ranch and D@D are fortunate to be connected with wonderful people, both near and far. Nature, animals, science and the arts seem to attract special people - curious people who love learning, sharing, and getting to know one another. Dunrovin is grateful for its onsite and online friends who have formed a community that truly crosses the digital divide. We invite YOU to take an active role and add your name to the list of people who help make this place happen.
Stories About People Associated with Dunrovin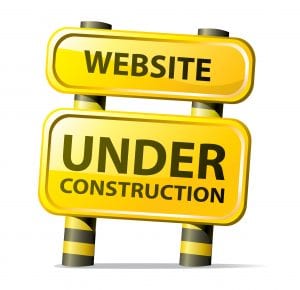 Come Back Soon. This content is currently under construction and should be completed within the next few weeks.
Miscellaneous Dunrovin Stories
Come Back Soon. This content is currently under construction and should be completed within the next few weeks.
From swapping recipes, to getting technical support, to volunteering to participate in science or art projects, to making suggestions for future programs, discussion boards are embedded in various website pages to facilitate conversations and communicate your ideas to the D@D staff. Please be sure to stay on topic when appropriate and let us know if you think we need to start a new discussion board.
The Ranch Discussion Board appears on all of the live camera pages. This board focuses on all thing Dunrovin, so please confine your posts and conversations to activities at the ranch.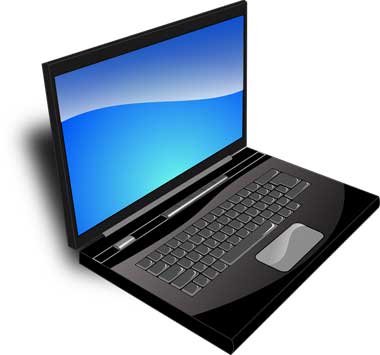 technical support discussion board
The Technical Support Discussion Board appears at the end of the Tech Support page. We encourage you to post your tech support questions so that others may also benefit from the discussion. Chances are that if you are having trouble, others might be vexed by the same issue!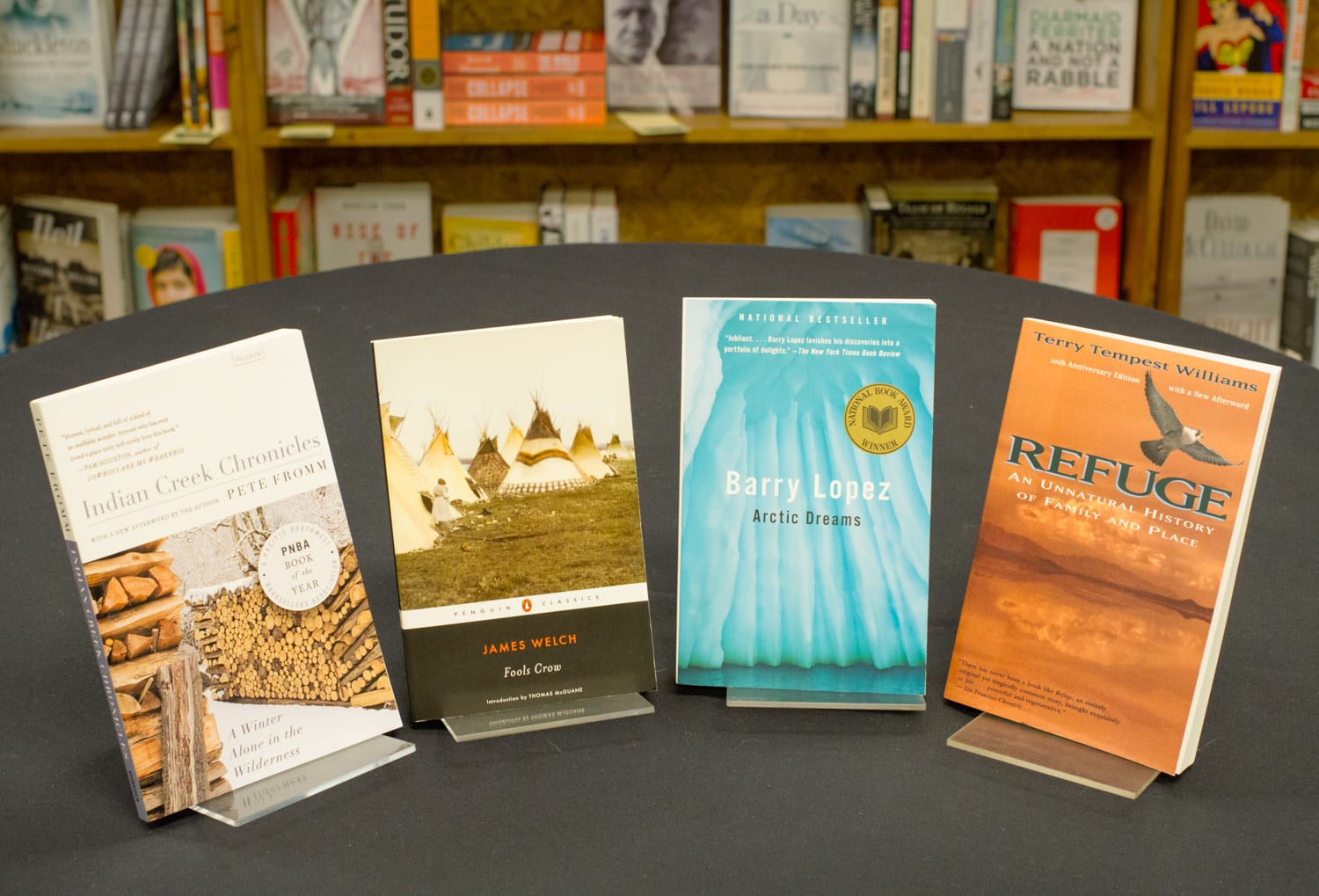 Program discussion boards
Some programs have their own discussion boards to facilitate conversations regarding the topic at hand. These boards appears on the website page dedicated to each program.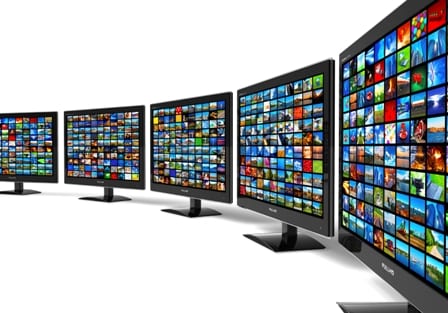 Here's the place to find any program broadcasts that you may have missed. Recordings are unedited, posted immediately after each broadcast, and organized by date so you can quickly catch up on your favorite programs.
D@D Broadcast Recording by Date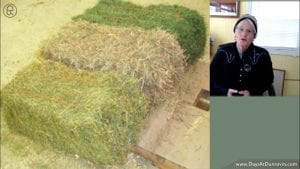 By

Tech Wrangler
|
February 19, 2019
|
Comments Off

on Ranch Talk 02-19-2019
Oh dear! You can only access this content if you pull up a chair and join us on our cyber front porch! Please log in or Sign Up Username Password Remember Me Forgot Password Login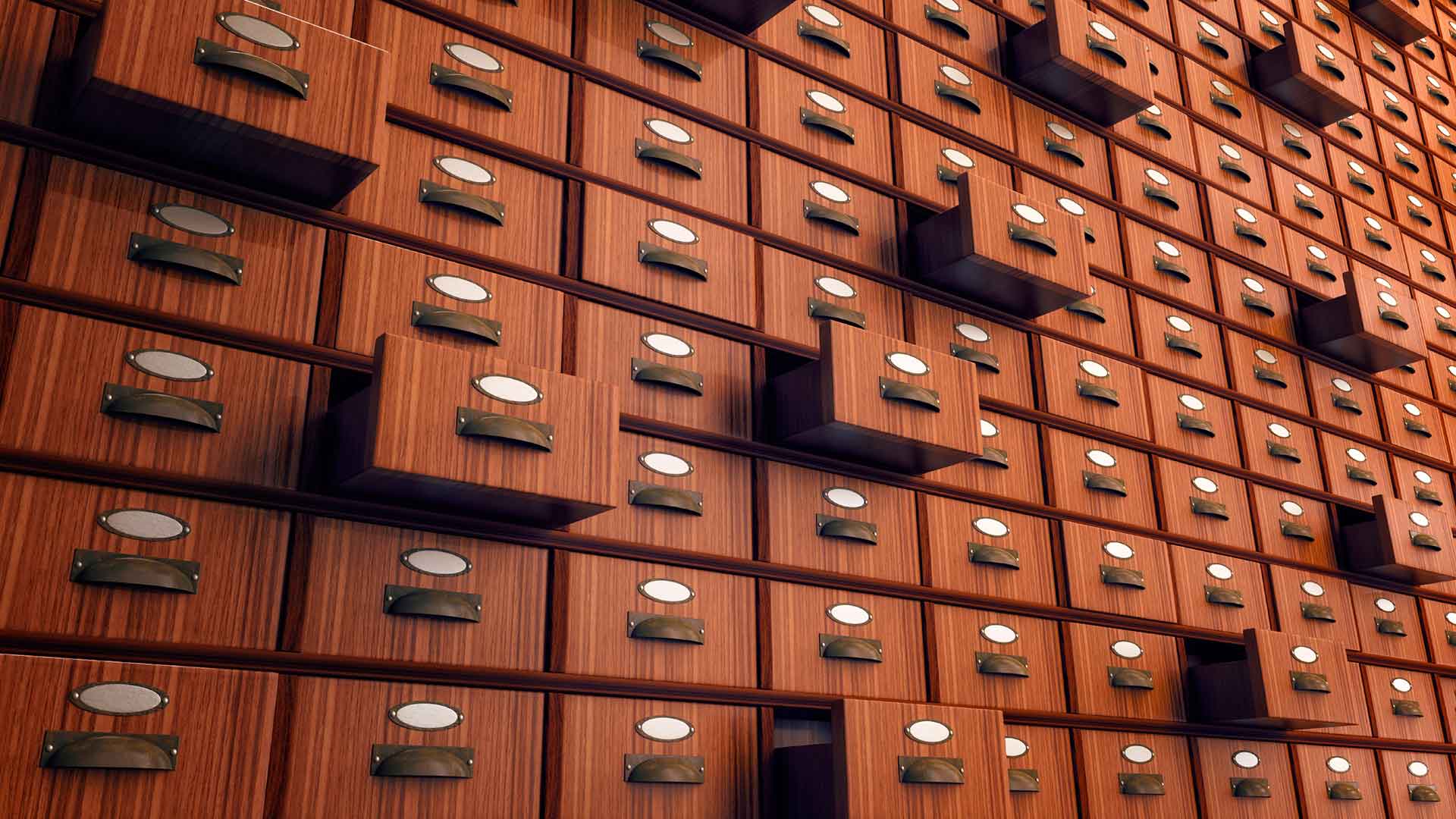 Cant' find what you want? Try looking here. This is where you can see the most recent content and search all of DaysAtDunrovin's content posts by category.