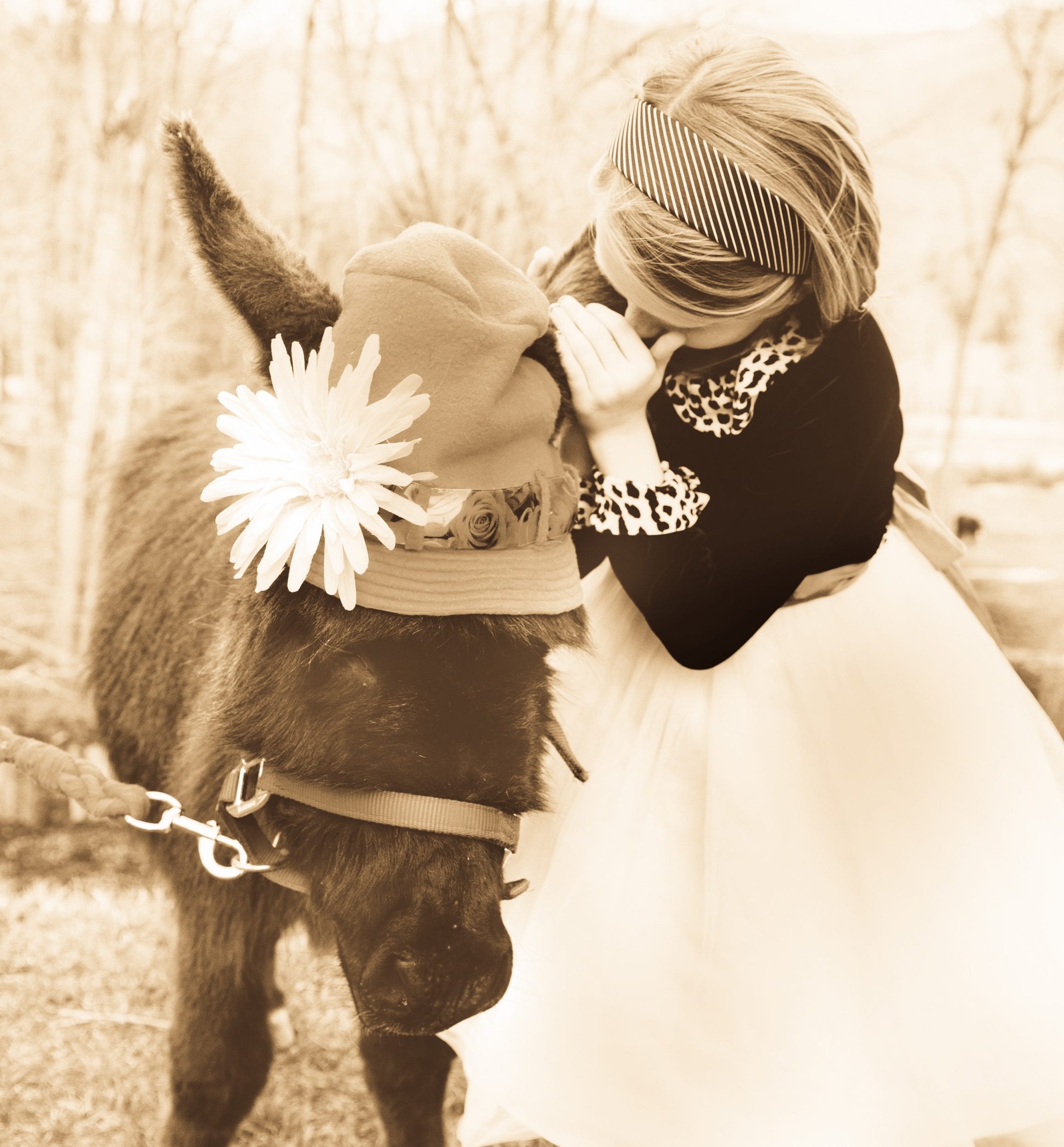 Check back frequently for the latest news from DaysAtDunrovin and Dunrovin Ranch.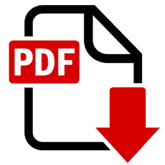 Links to PDF documents that you can download or print are indicated below.
Ranch talk and barnyard chatter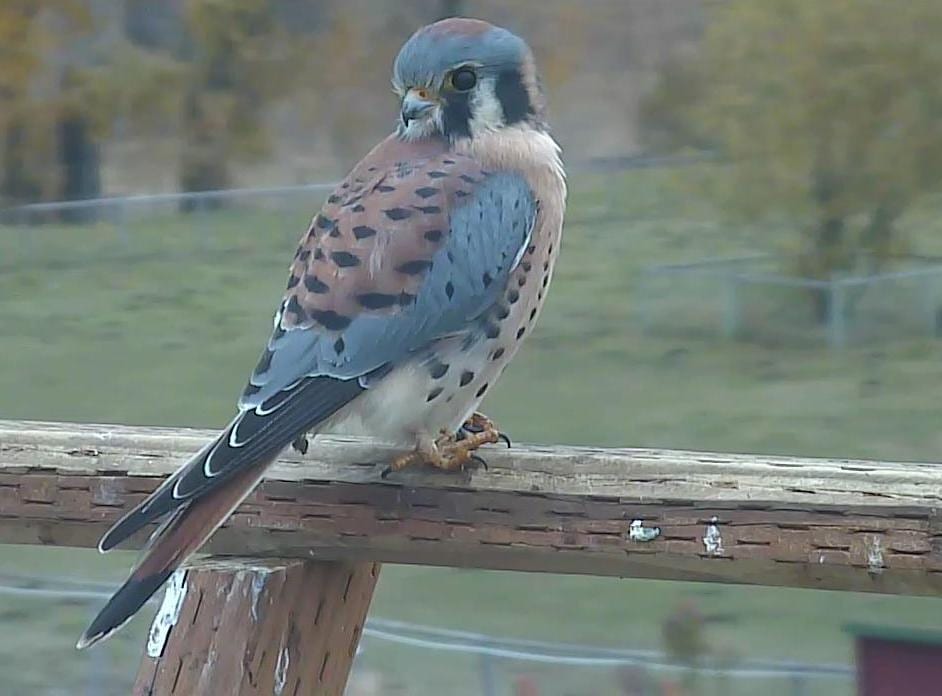 Not all of Montana's birds fly south for the winter.
Some stay right here to enjoy the bird feeders.
February 18, 2019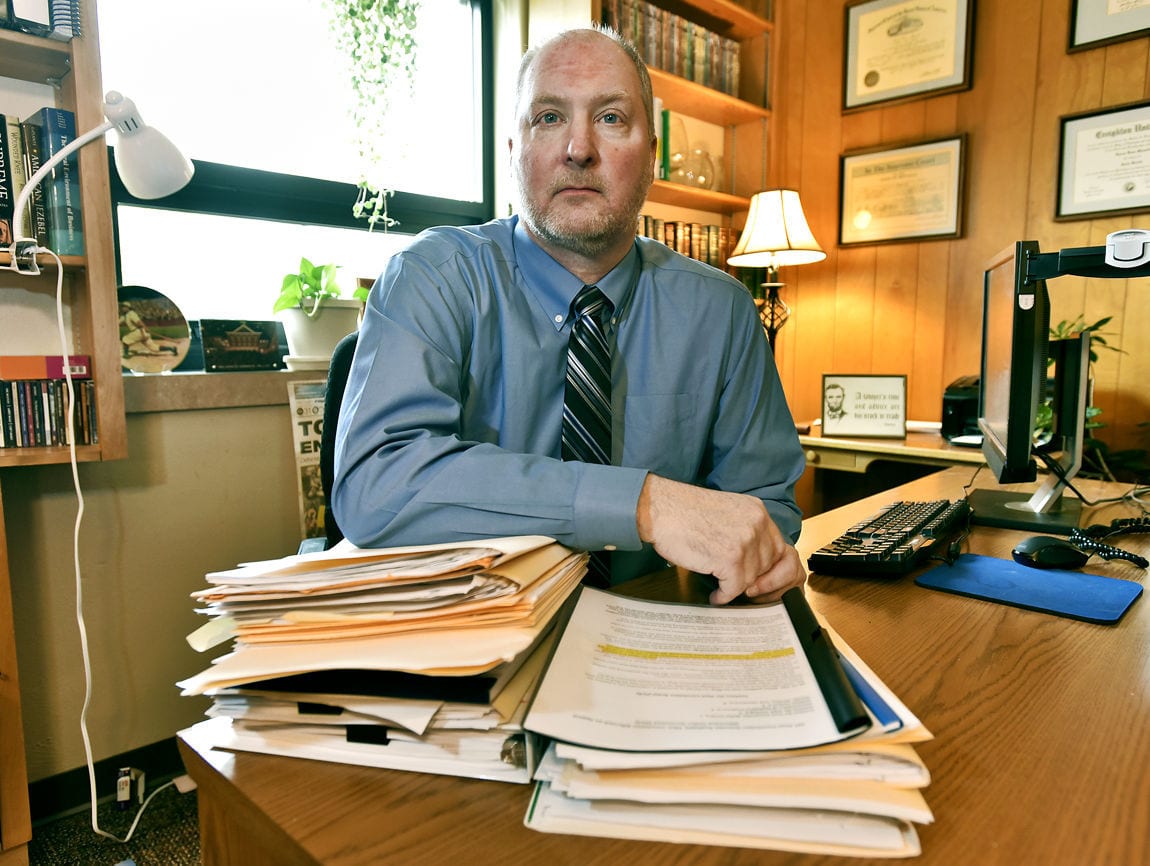 Take a deep dive into learning about two famous American defense attorneys, Clarence Darrow and F. Lee Bailey.
February 17, 2019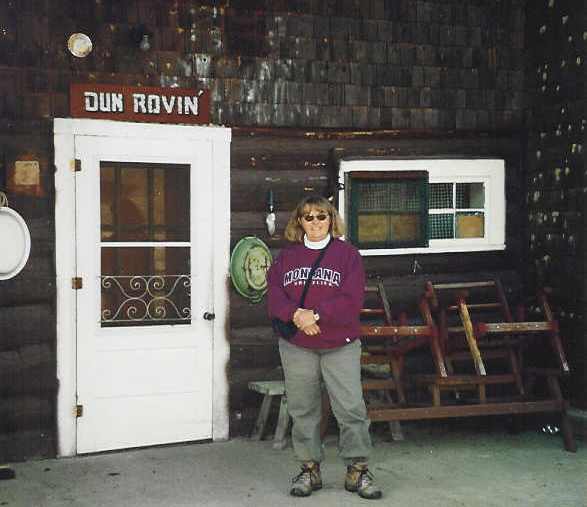 How did Dunrovin get its name?
Learn about Dunrovin's four web cameras.
February 4, 2019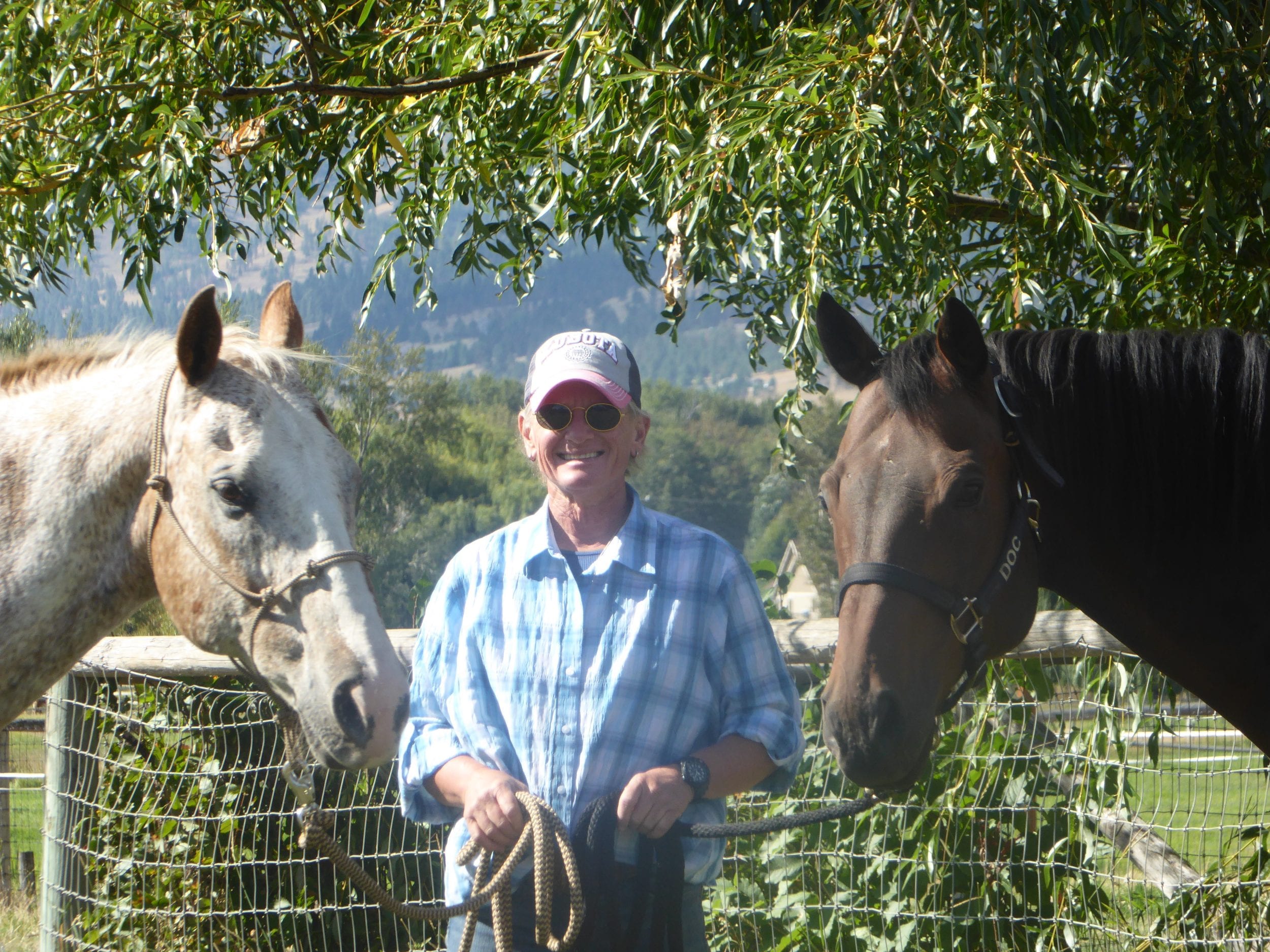 Ranch Manager lost her long-time horse partner Doc.
Now she starts a new relationship with Crow.
February 4, 2019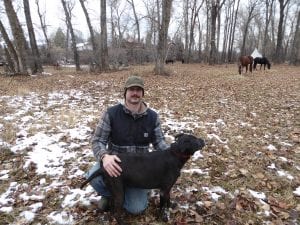 The horse herd stays warm in winter.
Kola often runs on three legs.
January 10, 2019